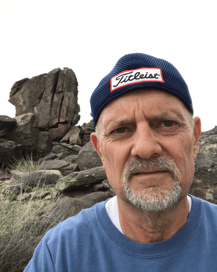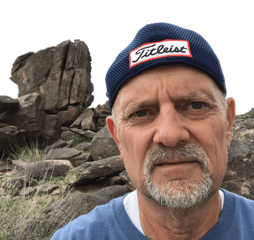 Hello There:
I am DC MORBY and I wanted to give you a little information about who I am. If we do work together you will know something about me. I was born and raised in North Ogden, Utah. A terrific place.
When I was 19 I went on a 2 year mission for my church. I still believe religion is an important part of my life. When I returned I started to work on my career. I was soon married to a great and wonderful girl from Southern California.
We started a family. I graduated with a BS Degree In Accounting. Then I went to business school and graduated with a MBA.
​I have had a wonderful career. I started out by managing a Sherwin Williams Store. Then after Getting my Accounting degree I was a Cost Accountant before moving on to become VP and Corporate Controller at a Famous Car Audio Company. Later I was CEO and President of another Audio company.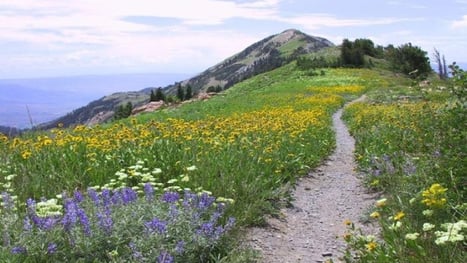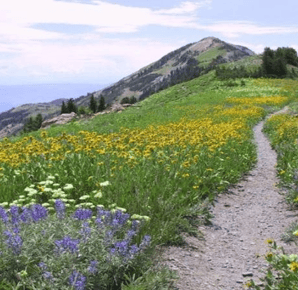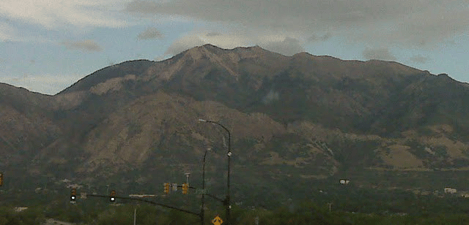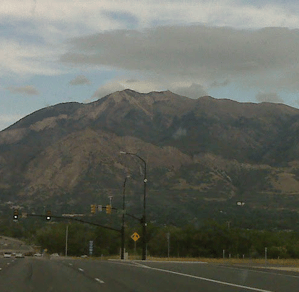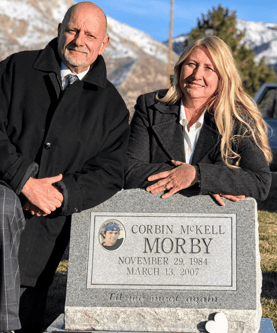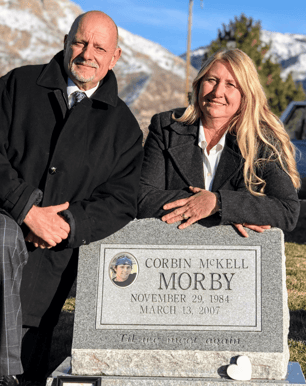 I became an entrepreneur and I have started several businesses. I have had tremendous success and have experienced a few ups and downs.
I have had heartbreak and major disappointments, but through it all I have gained an appreciation for life, growth and personal achievement.
My Family has gone through tragic times and we have stayed united through it all.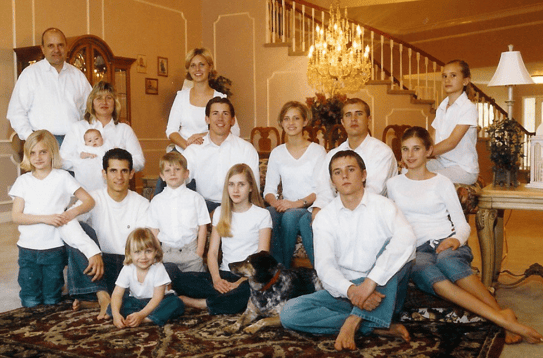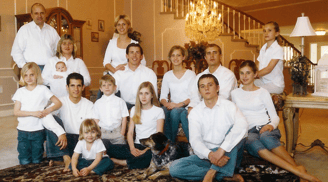 If we work together, I will be able to share my story with you in depth and how I went from being on top of the world to hitting rock bottom. Then how I turned it all around and my journey back to success, excitement and humble gratitude.
My wife has stayed with me through good times and not so good.
We have raised 12 children and we currently have 23 grandchildren.
Family Matters!
Feel free to Contact Me to find out how, as your private consultant, we can work together to discuss what the future may hold for you and your family.