The opposite of FEAR is not courage... Rather, It is KNOWLEDGE, because if you know and understand something, you no longer need fear it."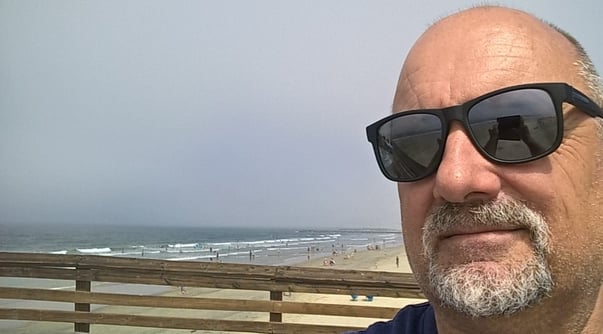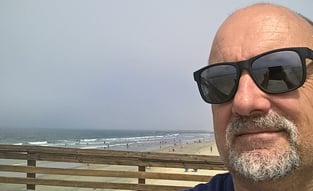 Internet Public Relations

Reputation Management

Private Consulting

Compassionate Family Visit
Life has its ups and downs. There is no getting around it. Everyone runs into difficulties. We all have had friends or family stricken with life threatening disease. Some people lose their jobs. Others go through divorce or other challenges.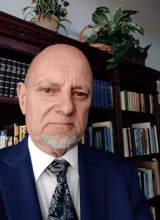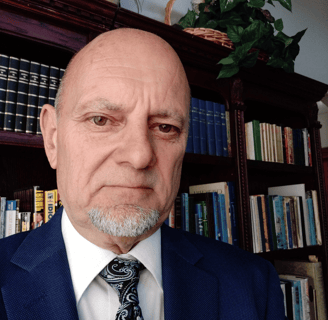 One of the most devastating things for people is legal issues that lead to time away in a state or federal facility. Around 3% of our population have experienced this personally. Countless others feel the pain of losing someone for the time they are away.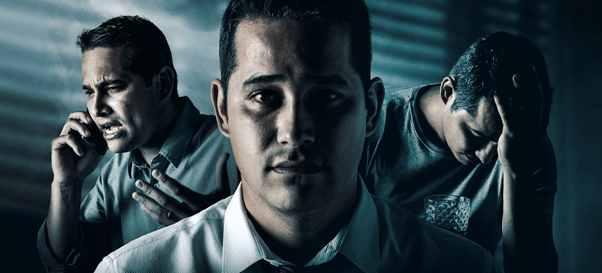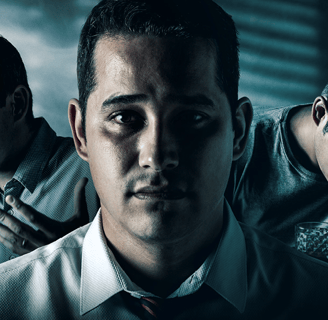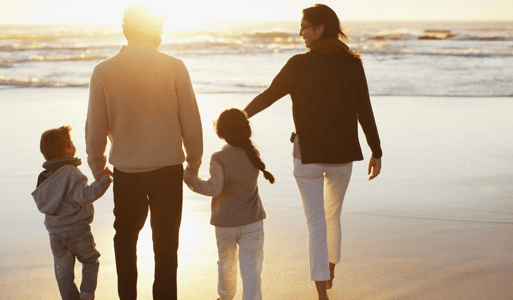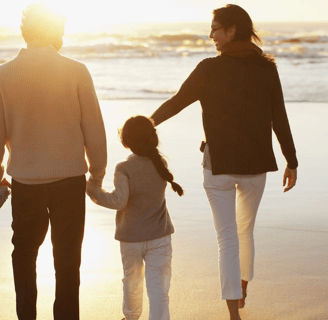 The fear leading up to this is tremendous. Fear of the unknown, fear of losing business and family relationships, fear of what happens in those places. On and On.
We can help.
Your lawyer can be concerned and worried for you but they are not the one who has to go through this life altering period of time.
​We know. We have been there. Members of our team have been through this and have come through on the other side with still more fear and worry. Asking again: " What's Next?"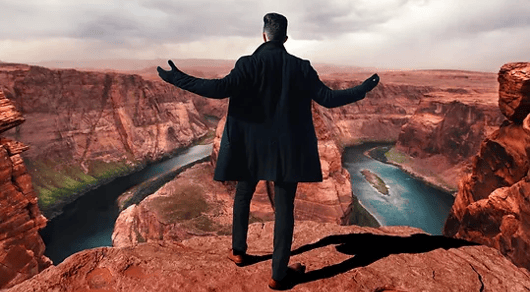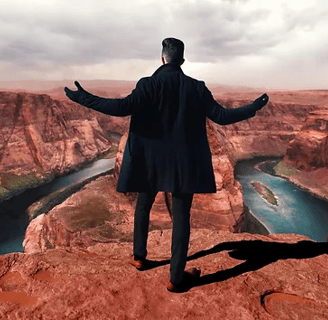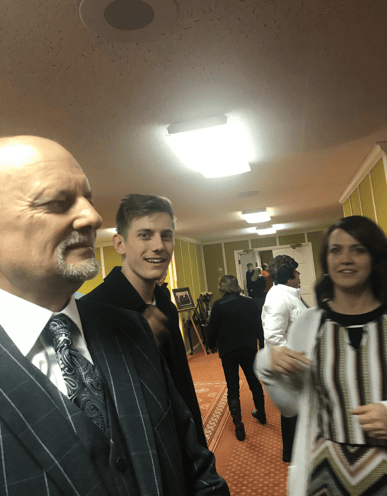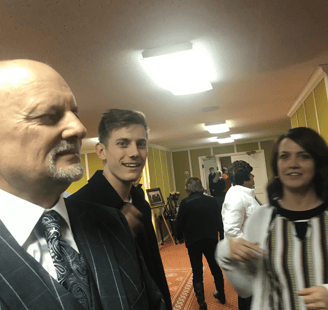 You may have to go through continued hardships, But we are here to help.
Our team has experienced hardships and now have come out on top. We want to share our experiences with you to help you navigate the tough times that may be ahead.
​Fill Free To Call and Talk To Us
or...
Fill out the form and we'll get in touch with you.